A Mammography is an x-ray picture of the breast. It can be used to check for breast cancer in healthy woman above 40 years of age who have no signs or symptoms of disease.
Cancer Care Hospital has started Free Mammography Services for early detection of Breast Cancer in Pakistan. Three state of the art Digital Machines have been imported from Italy, each at a cost of USD = 135000/=. One machine has been installed at Hijaz Hospital, Lahore and other two are being mounted on Mobile Caravans and serving the under privileged communities at their door steps from July 2016. The Cancer Care Hospital & Research Centre Lahore, Pakistan is providing Free Mammography Services in cities of Punjab and under privileged areas in Pakistan. We have served in Sialkot, Faisalabad, Kasur, Jhelum, Multan, Chakwal, DG Khan, & Sahiwal. In Lahore we have provided free mammography service in Askari Sector 10 (A-B-C-D-E), Bahria Town, Cavalry Ground, Expo centre, Tech Society, Awaisia Society, Nespak Society, Fast Cables, Abdalian Cooperative Housing Society, Township, Syed Colony, DHA W block, Load International School, Rising Sun School, Punjab Society, Eden society, and different branches of Lahore Grammar School.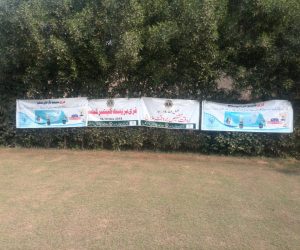 1 Mammography carried out at Koror Pacca.
District Lodran, Bhawalpur.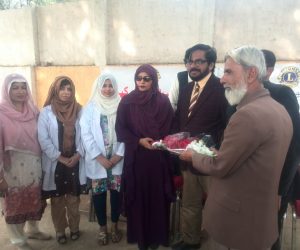 34 , Free Mammography carried out in Kathi Abadi , Cholistan, Bhawalpur.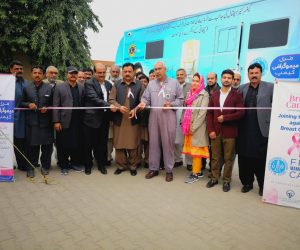 Free Mass Mammography at Fatehjang, district Attock in collaboration with OGDCL.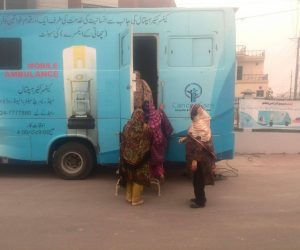 Day 2 of Free Mammography at Multan.Total 50 Mammography held .
Free Mammography camp at Multan. Total 80 Mammography held.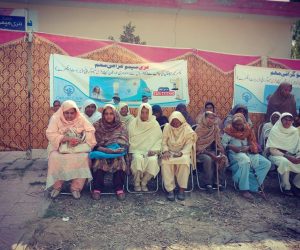 Dr. Akhtar Malik MPA provincial minister Energy was the chief guest in the opening ceremony at Multan Camp. Total 30 mammography held at Multan.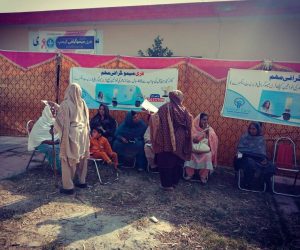 Free Mammography at Paradise Valley Housing Society Faisalabad. Total 26 Mammography held.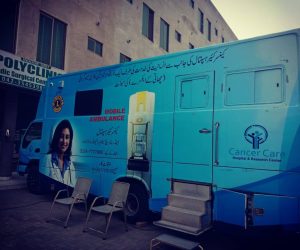 Cancer Care Free Mass Mammography Camp at Canal Garden Society Lahore. Total 40 Mammographies Carried out in one day.