Cancer Care Hospital & Research Center
Founder's Message
We have planned this hospital, cancer care Hospital and Research Center (CCH&RC), to meet the needs of the community. Today, thousands of patients are being refused treatment at different hospitals of the city. CCH&RC will be a large volume treatment facility, designed to treat a large number of cancer patients. Treatment will be provided to all cancer patients irrespective of their stage of disease and economic status. Patients who require palliative care would also be accommodated. In short no patient will be refused treatment. This seems to be a challenge that we have accepted, after all our team has an experience of decades of treating these patients in our country.Very soon we will construct similar hospitals in other cities to provide the cancer patients with treatment at there door step.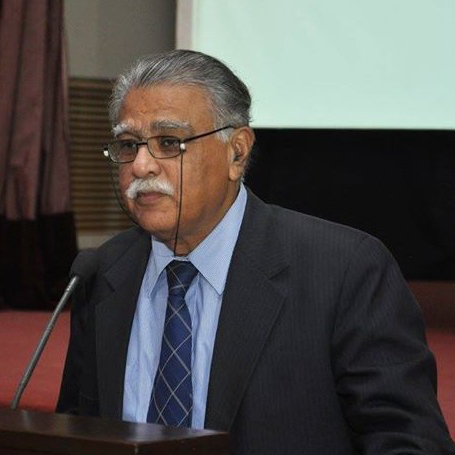 100% FREE CANCER TREATMENT
POSSIBLE WITH YOUR ZAKAT ONLY
WE ARE A TAX FREE REGISTERED TRUST IN
PAKISTAN, USA & UK
YOUR ZAKAT & DONATIONS WILL HELP US TO SAVE LIVES
PHASE 1 DEVELOPMENT
Radiation Block
100% FREE MAMMOGRAPHY SESSIONS

Become a part of a movement for 100% free CANCER Treatmeent.